How is the Studio / Gallery coming along?
Hello Everyone,
I am beyond excited to have you visit the new studio / gallery located in Santa Rosa Beach, Florida!
The countdown is on for the opening, which is just a few weeks away. Stay tuned for an announcement – I have something VERY EXCITING planned.
Here's a sneak peek at the buildout process and one of the 20+ pieces of work that will be displayed in the gallery. I am bringing to life many images that have never been in print before, and I'm going with many LARGE pieces.
Can't wait to have you here,
Jonah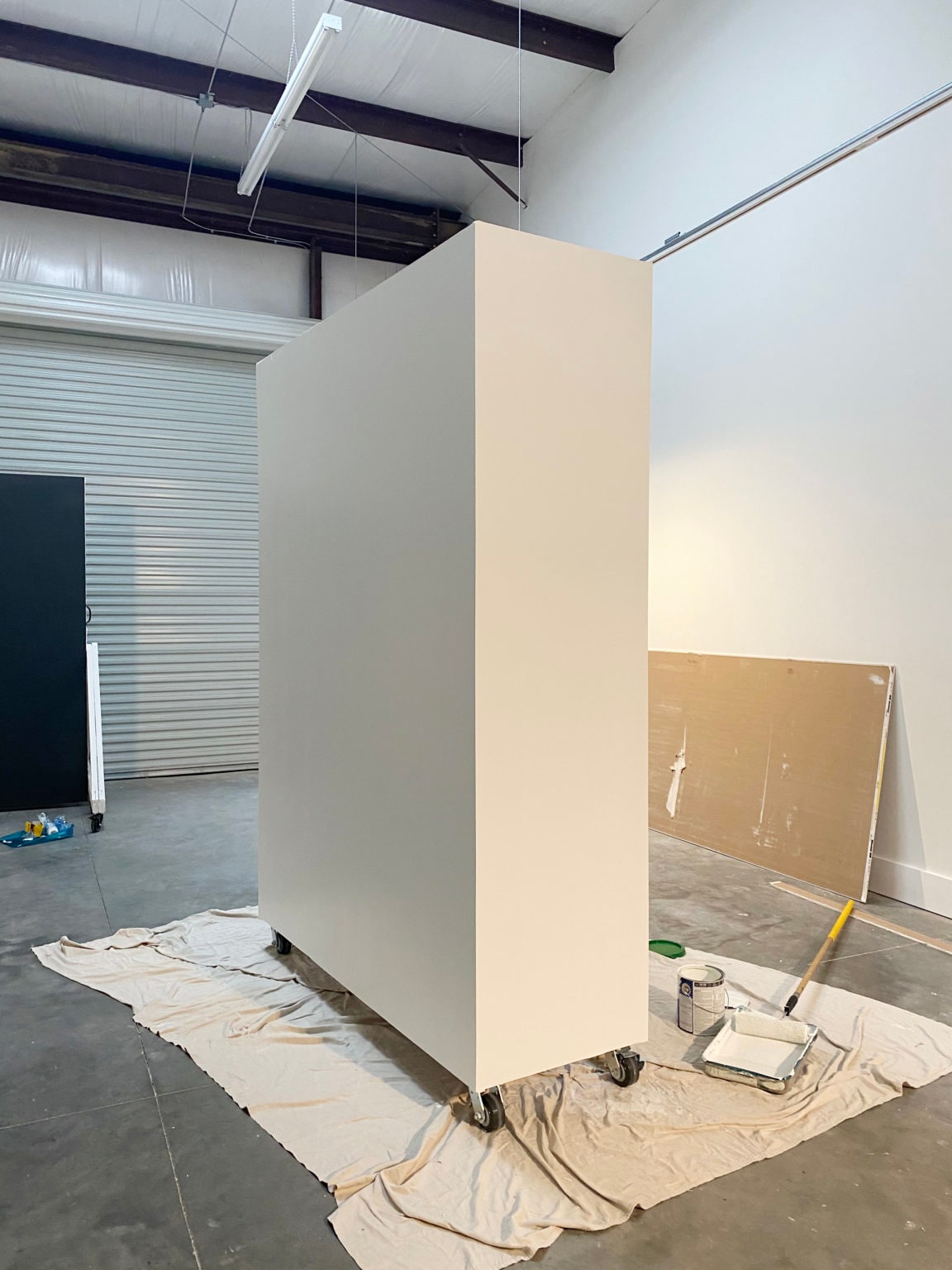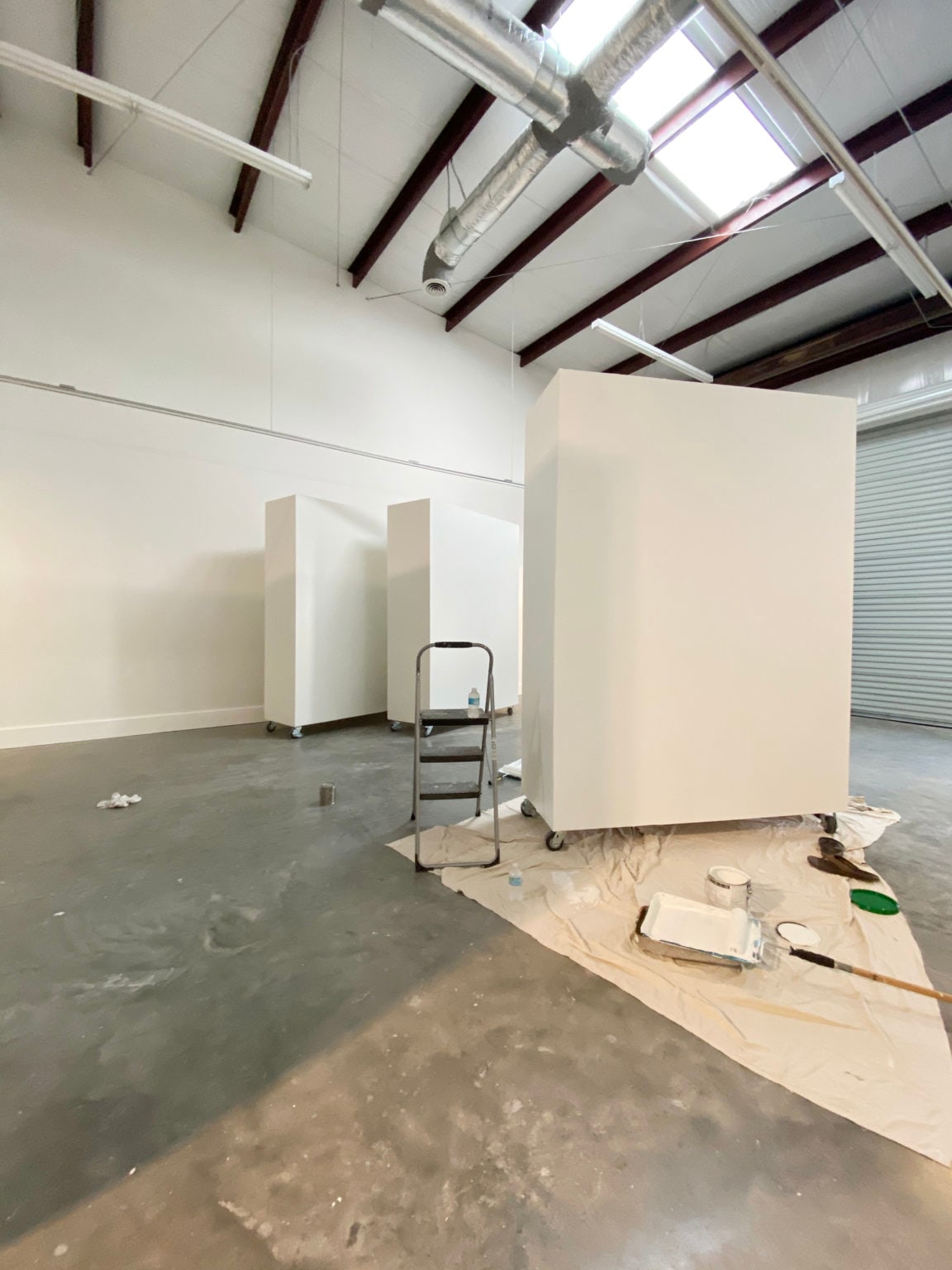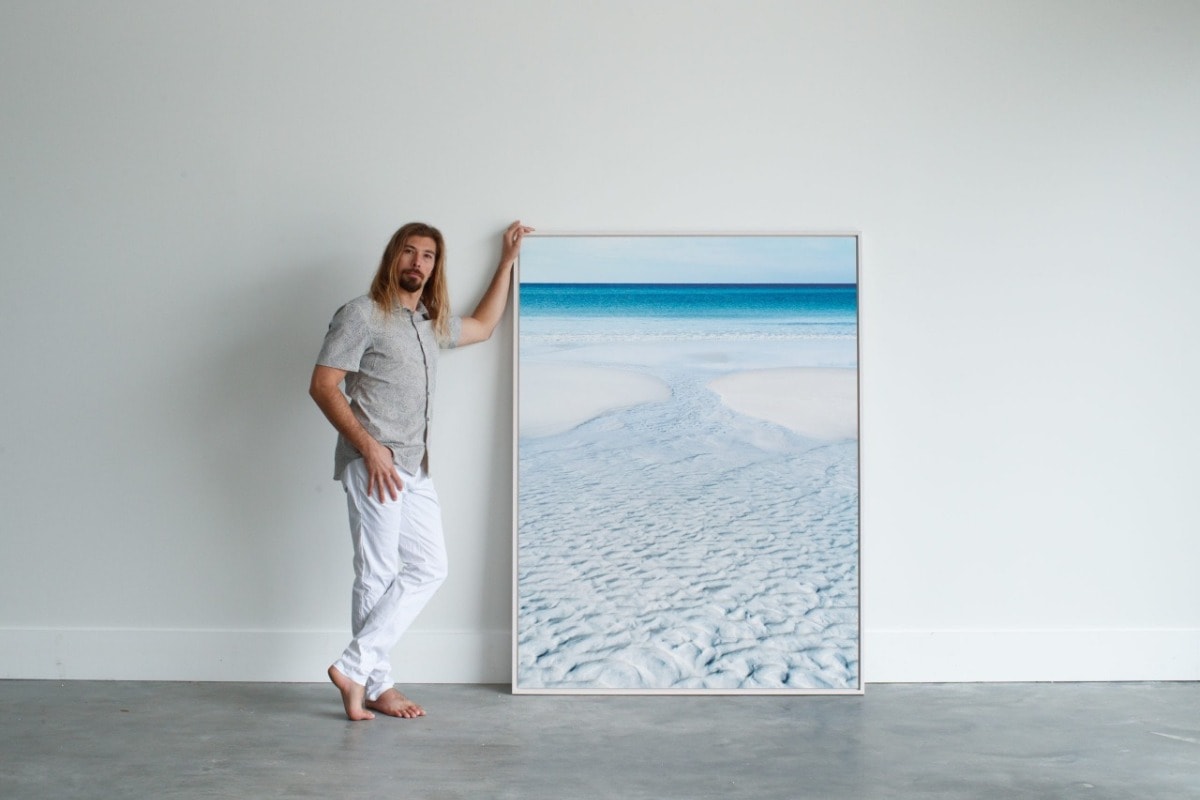 ---